---
Paper cuts
limited edition
A colourful series of carefully cut papers, attentively placed, exploring light and shadow to create graphic compositions.
---
A delicate gaze upon flowers attempting to capture a moment of their life-cycle somewhere between bloom and decay.
---
A collaboration with Thom Pfister & Melanie Jean Richards for a book titled Mediterane Blumen and group exhibition at SOON Galerie in Switzerland.
---
A mix of images exploring texture, form and light on objects or compositions that aim to create visually interesting narratives. These are perfect for pairing or curating a selection of images.
---
This self-published title "Bound" attempts to visually portray the energies of intimacy, tension and vulnerability. The title is a signed, limited edition of 100.
---
Selected limited edition prints from the self published tile, "Bound".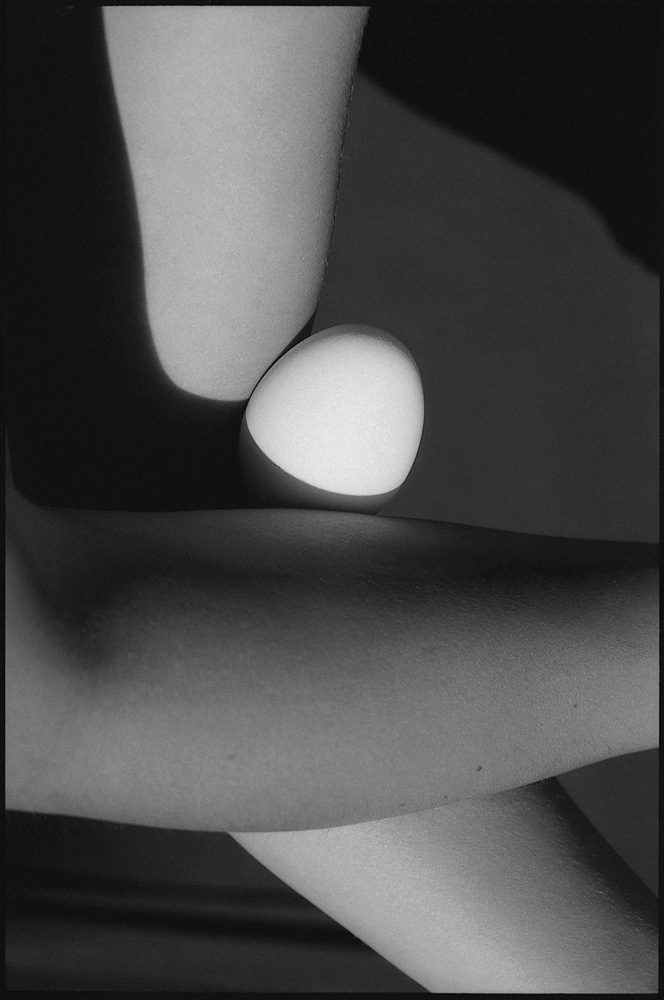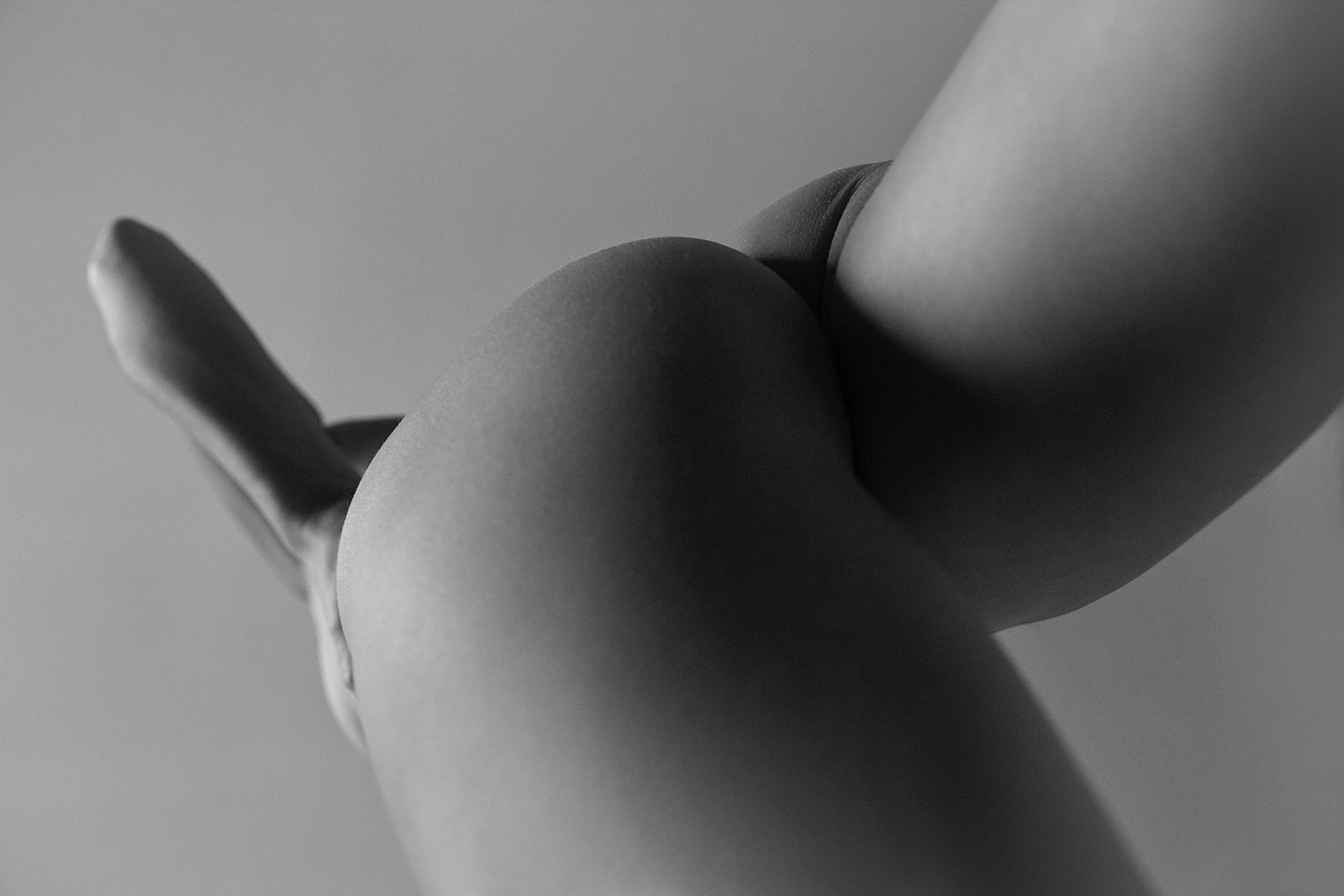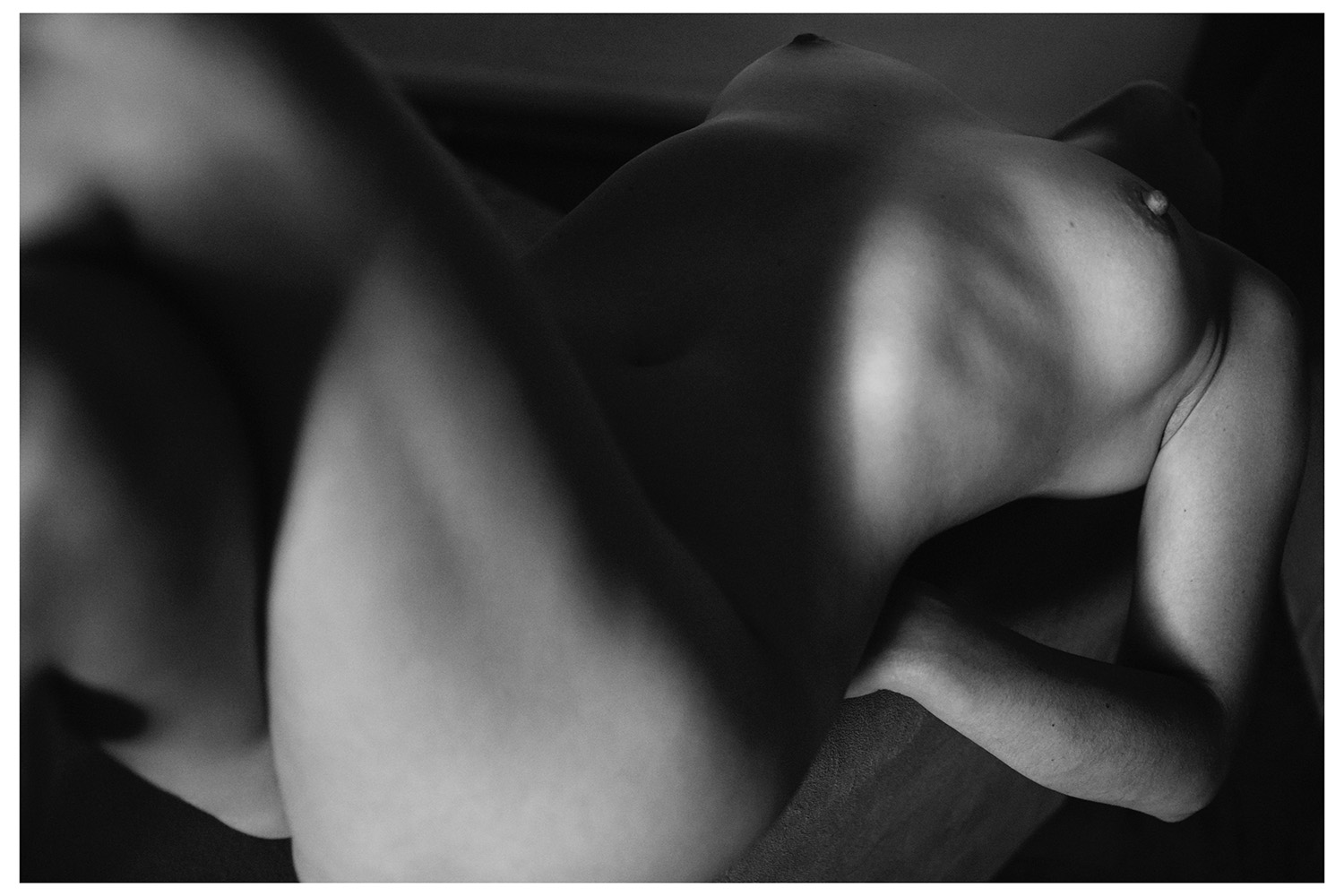 ---
Editions
Limited edition prints are valued based on the quantity made available, the size of the print and the presence of a signature. For example, an edition of 5 has more value than an edition of 20. Two prints of the same size will differ in price if one is signed. An edition can escalate in price towards the end of the edition. All prints are accompanied with a certificate of authenticity. Artists proofs are sometimes available once the edition has sold out. These will be marked as "AP's" so as to retain the value of the edition. An open edition means there is no limit to the amount of prints made and therefore are less expensive and less collectable but are still printed using the same high quality printing methods.
Quality
All prints are created by printing professionals using state of the art ink-jet printers to create what is commonly known as Giclée prints. Only the finest archival museum-grade papers are chosen, which ensures longevity and perfect representation of colour. The papers are selected based on purity, and I always opt for 100% cotton base where possible.
Delivery
Preparing a print for shipping can take up to 5 working days. Once ready, depending on your location, it may take a further 10-15 working days for delivery of your print, although in most cases it will arrive earlier. All un-signed prints are usually delivered directly through printing partners and will normally take 7-10 working days from the date of the order, again, depending on your location.
Receiving
Once you receive your print, it is advisable not to touch the surface and to rather take it directly to your local framing shop who has experience in handling art. Do not order your frame prior to receiving the artwork, this will avoid any expensive miscalculations. Measure twice, because you can only cut once. If you have to handle the print, always do so wearing fabric gloves. Once framed, keep your print out of excessively humid environments and avoid hanging it in direct sunlight as this causes colour fading over long periods of time. Because of the delicate nature of the prints I cannot accept returns or refunds in the case of damaged prints due to mishandling.
Please view the
Terms and Conditions
for more information before you purchase a print.